The University of Kansas Jewish Studies Program
KU Jewish Studies celebrates the Jewish experience with courses on the history, diversity, culture, religion, languages, thought, and practices of the Jewish people.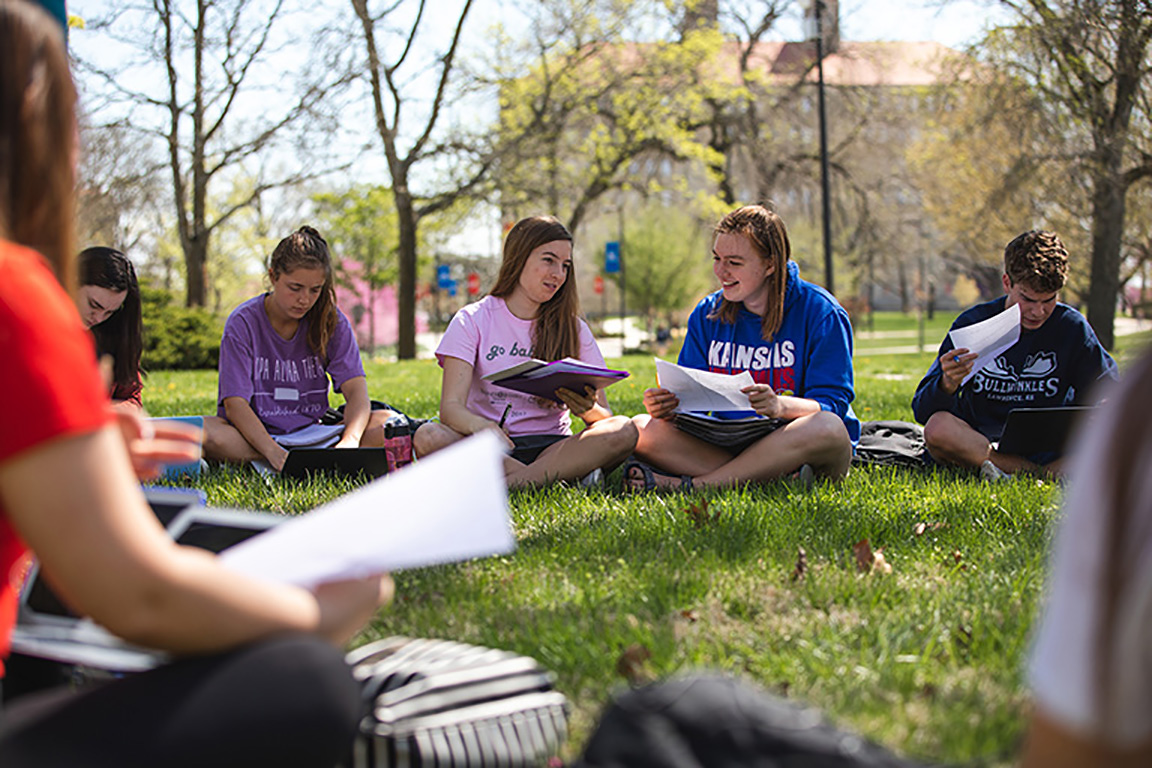 Undergraduate Degrees
There are many paths to becoming a scholar of Jewish Studies. Discover what is right for you. Explore our major and minor degrees.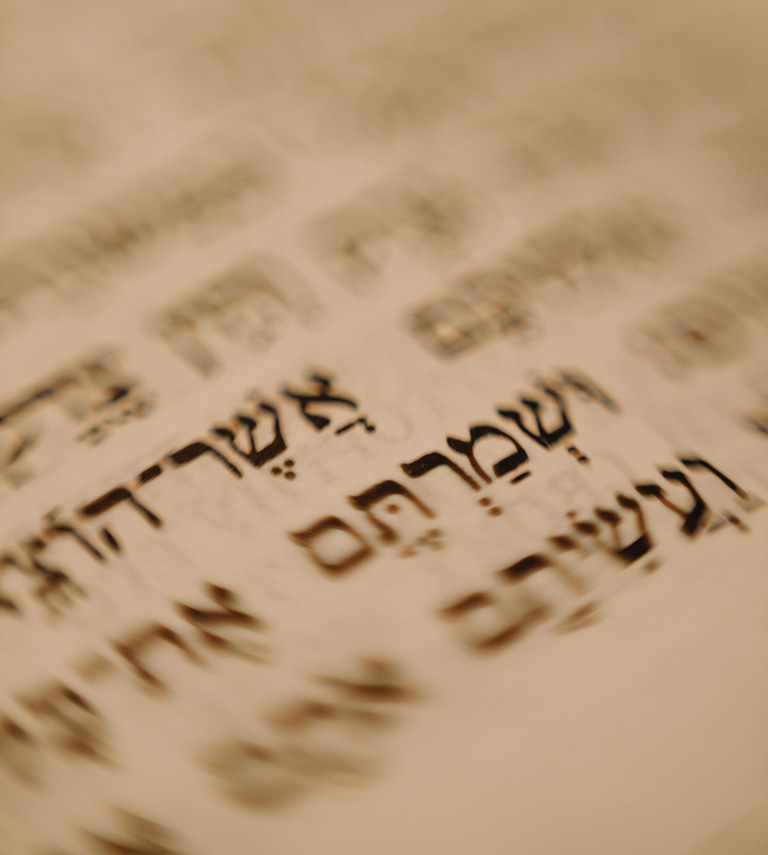 Hebrew and Yiddish Language
Jewish Studies offers language courses in modern conversational Hebrew, Biblical Hebrew, and Yiddish.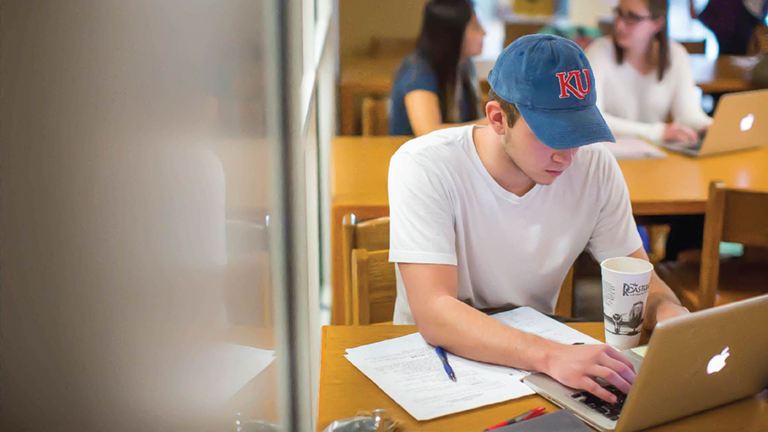 Israel Studies at the University of Kansas
Explore courses and events related to Israeli history, politics, and culture.